Thanks very much! This is to confirm we registered your click and it's now actioned.
(whatever you wanted us to do – I can't tell from here….! 😊)
Whatever it was, I really appreciate you following along with our work at the Podcast Host – I hope it's helped make your show more of a success!
If you have a direct question, the best place to reach me is on Twitter at thePodcastHost. Fire away!
In the meantime, have a look below for some great podcasting related resources.
Colin, Founder & CEO – ThePodcastHost.com & Alitu.com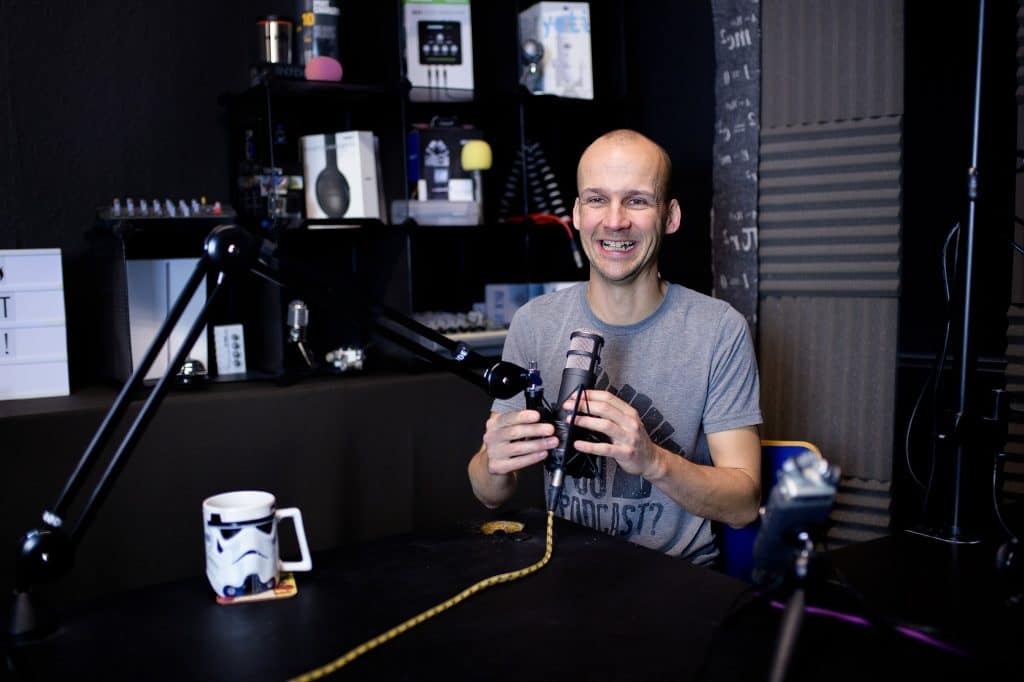 What Next? In the Meantime….
Subscribe to Podcraft: our 'How To' Podcast
PodCraft, our 'How to Podcast' podcast, covering everything you need to know about the topic, and brought to you by Matthew and myself. It's a seasons based show, and each season goes deep into one particular topic, so you can pick a subject and start wherever you like.
Examples include a season focussing just on launch steps, one on monetisation, one on presentation skills and another on how to create a great website for your show.
For beginners, work through season 10 first – our launch season – and for everyone else, join in on the most recent episodes, and delve back into the archive for the subjects that you need most, right now!
Commonly asked Questions
Need More Personal advice or detailed courses?
My team and I offer weekly live coaching, as well as a range of video & written courses over at The Podcast Host Academy. On top of that, we have dozens of resources and checklists that save a lot of time and stress.
If you'd like that extra support, and to be able to ask us questions, in person, every week, click below.