Welcome to the world of Podcasting! Let's see if we can help you start listening.
You wont find a better way of learning, laughing and enlightening, than the humble podcast.
Here you can learn how they work and how to listen. You can even subscribe to a Podpack or two (simple lists of some great shows) to get you started. If you're a complete beginner, work through the 3 Steps above. And, if you're a little more advanced, check out the Podpacks. Enjoy!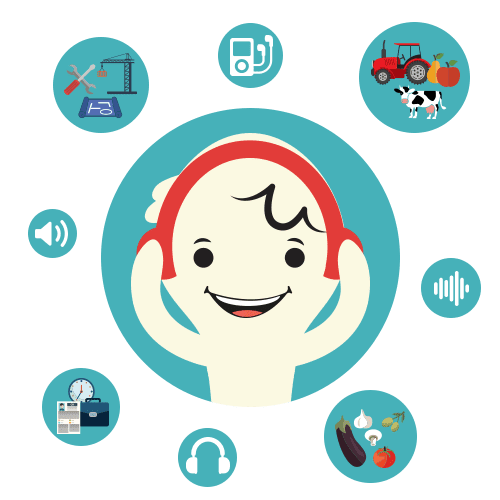 Once you're set up, the next level is building out your subscription list. We've started to curate lists of podcasts around particular topics, something we're calling Podpacks. Each Podpack aims to showcase as many great shows as possible, collating their best episodes around a topic and introducing you to the hosts.
GET STARTED: WHAT STAGE ARE YOU AT?