Love Podcasting? This is Your 2nd Home!
With blogs, podcasts, videos & courses to grow your audience.
We'll help you Stand Out, Grow Trust & Nurture Fans.
Podcast Equipment

Planning & Methods for Podcasting

How to Edit & Produce a Podcast

Niches & Case Studies
Teaching you 'how to podcast' by covering one topic, in depth, each series. From 1st episode to huge audience.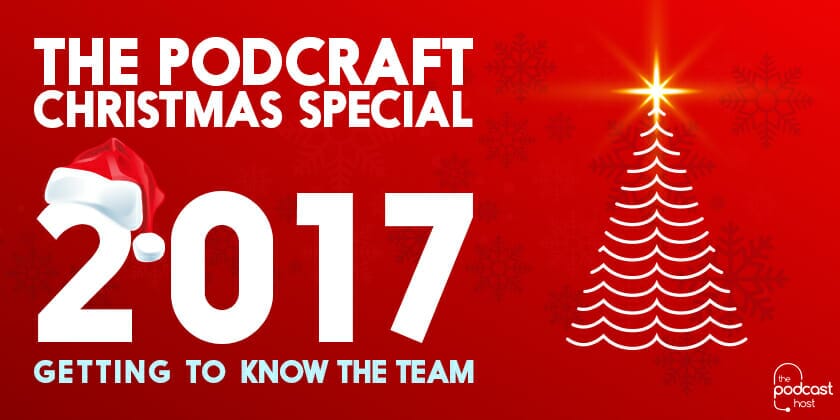 The Podcast Host team try the "just 3 guys, in a basement, drinking beer" approach in...
Read More