Category: Fiction Podcasts
Here you'll find a huge range of Fiction Podcasts - from Horror to Sci-Fi. Find your next obsession here!
Start Here: Our 'First Stop' Audio Drama Articles
Other Popular Articles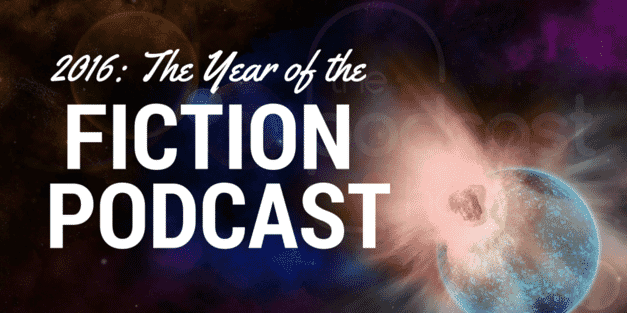 A lot has changed in podcasting over the past five years. Back in 2010 I mainly listened to a...
Read More
The Full Archive: Every Audio Fiction Article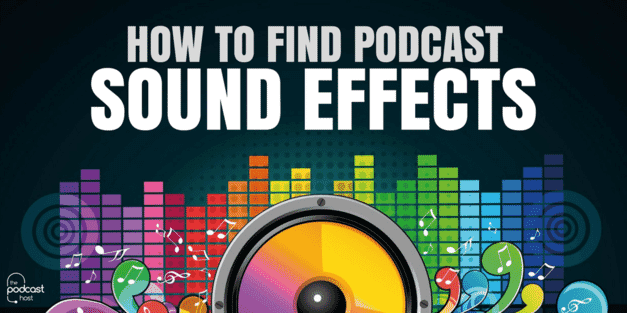 If you've learned to record and edit audio specifically for the purpose of podcasting, then...
Read More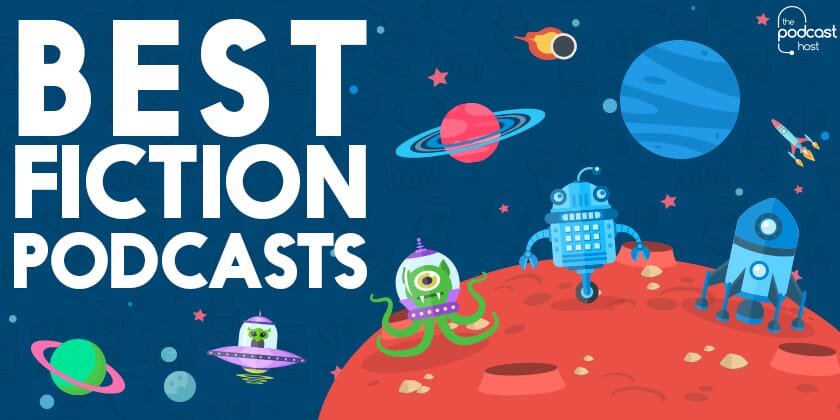 Podcasting is the perfect partner for storytelling, and people have been using this platform to...
Read More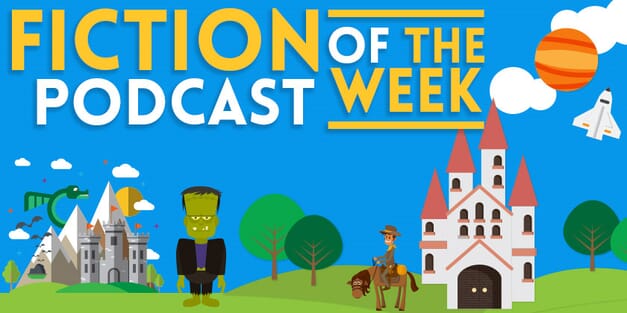 You have a story. You have an idea. Stop second-guessing yourself, telling yourself it's...
Read More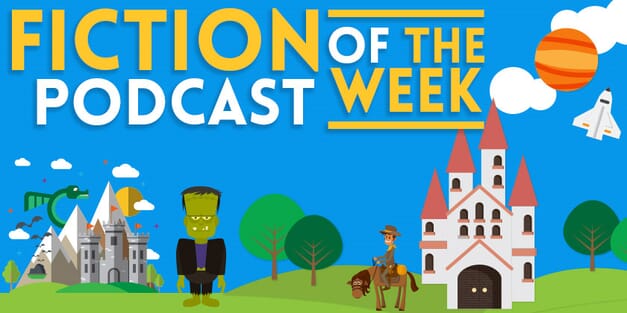 Don't allow yourself to get bogged down. Write segments that are do-able and then get them...
Read More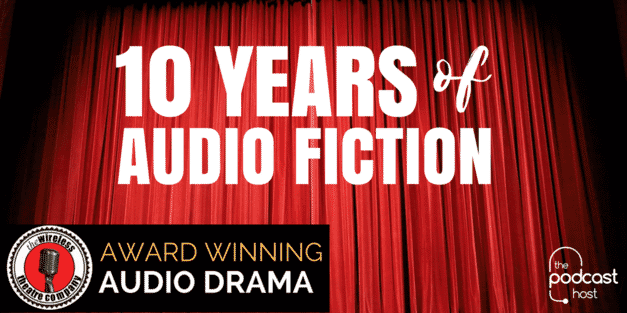 Want to become an audio fiction production house? The Wireless Theatre Company celebrates 10 years...
Read More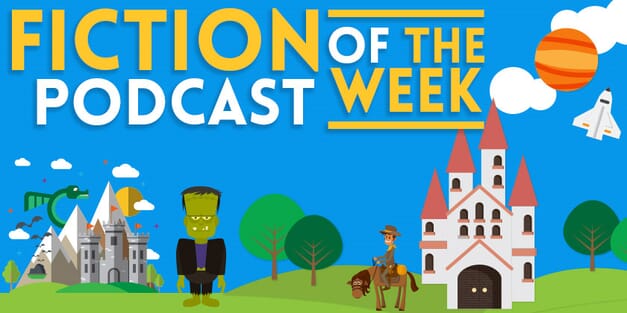 If you've got a story to tell, find a way to tell it. A lot of the best stories have been...
Read More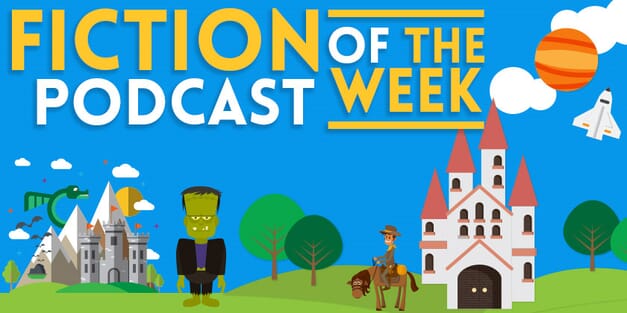 Sound is a wonderful medium that allows the listener to develop their own visuals. It's your...
Read More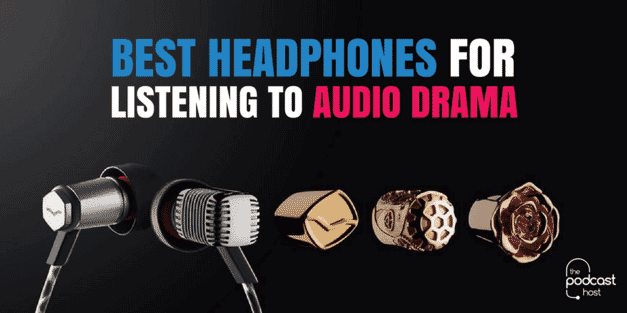 Most audio drama podcasters will express sincere gratitude when they find out you've been...
Read More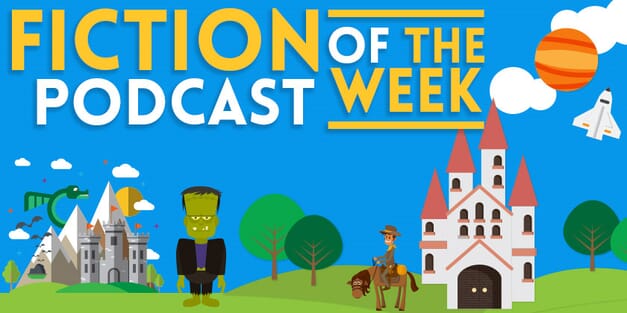 "Read lots and lots of short fiction, and listen to audio fiction whenever you can,...
Read More